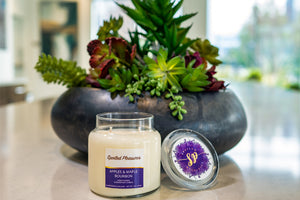 Spoiled Pleasures
Shop our exceptional selection of homemade products for all your relaxation needs. Custom orders welcome. Please feel free to contact our customer service with questions or comments.
shop now
Moms are some of the most dedicated and hardworking people on the planet. So, let her know that she's the "best mom ever" by letting her take a day to relax and celebrate her. Gift this box to your mom, a fellow mom friend or a new mom. Give thanks to the mom in your life or buy it for yourself!
---
0 products
Sorry, there are no products in this collection.